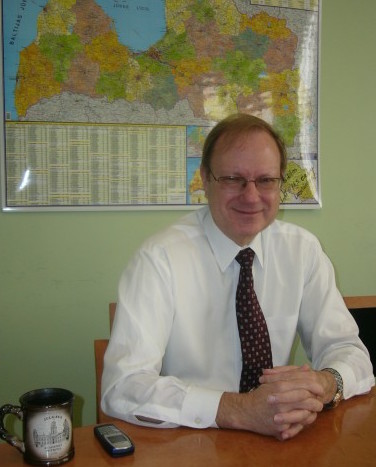 Engineer: How much do you charge?

Lawyer: €1,000 an hour.

Engineer: Could I please have five minutes of your time?
The reality is, when we need help, we all want the very best service for the lowest cost - fast. That's why Technical Partners work the way we work, whether it's for helping our clients enter new markets or doing project work.
We all understand that a client is willing to pay for value added services – and nothing more. Our strategic alliances with other specialists allow us to cherry pick the services required by our clients so they pay only for what they want and get. We also cut costs by using modern technologies such as SKYPE, ZOOM, WhatsApp, etc. for communications and effective written communications to reduce non-productive activities such as travel, waiting for information and meetings, etc.
We recognized that effective communication of information is the secret of success. Our development of the PM-PROformance™ project management system (read more) addresses this and was the result of years of experience in smaller operations. Traditional project management is fine when building bridges and highways, but most business or technical managers can't afford such luxuries, but need the same results. Technical Partners works with these managers to give them the expertise they can't afford to hire on a permanent basis.
But let's understand what's important!
For us, written documentation is not just written documentation to sit on a shelf. It is part of the thought process required to understand, to avoid mistakes. Writing forces one to think, to be responsible and allows others to review and contribute. The foundations of PM-PROformance™ centre around the User Requirement Specification (URS) which tells a supplier what is wanted, or the Information Memorandum (IM) which tells the investor or strategic partner what is proposed, required and offered. And it all ends with a Project or Plant Master File which archives valuable information protecting the Intellectual Property (IP) of an owner should a key employee leave.
We get particular satisfaction helping clients with project development, developing export markets, identifying what REALLY goes on in their operations, establishing controls and reporting systems for their companies, and helping with investments.
Technical Partners is a Riga, Latvia based consultancy company offering its services and selected equipment (read more) in Northern Europe. Our western experience and understanding of local conditions, as well as a network of specialists means that our clients, whether they be foreign or local, get the benefits of both worlds.
As the owner, I am a Latvian-Canadian engineer with extensive Project, Production and Engineering experience in Canada and 25+ years in Latvia, and have developed both a significant contact network and a deep understanding of local conditions while still understanding western business expectations. See www.linkedin.com/in/ed-kalvins-6b4874a for details.
Our objective is to be a reliable and integral part of our client's organization providing whatever expertise is required so that he can concentrate on his business objectives and maximize his profit, and to work as if we are part of the Client's Engineering/Technical, Administrative or Sales department.
Talk to us. We're here to help.
Please contact me at ed.kalvins@tpriga.lv and let's see what we can do for you.
Best regards,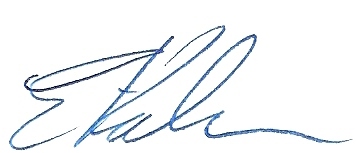 Ed Kalvins,
President & CEO,
Technical Partners International Inc., / "TP Riga" SIA
+371 29 255 223